SCREEN SHOTS
Do you want to know what you can do with RentinCloud?
GDPR COMPLIANCE

RentinCloud fully adheres to the new European law requirements. It allows to workers, branches, agents with different access data.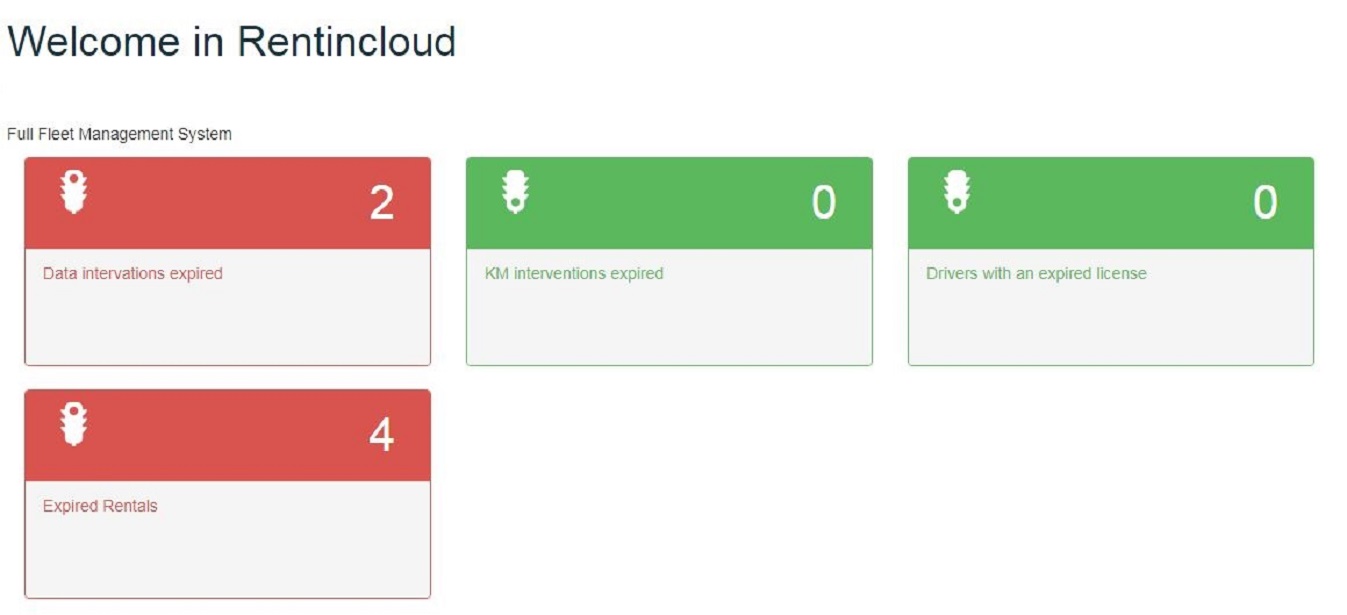 DASH BOARD
Keep control of all services and maintenance expirations of your vehicles. You can keep track of the state of your fleet.
VEHICLES AND CUSTOMERS MANAGEMENT
On RentinCloud you can attach documents and photos of your vehicles and clients on their lists to avoid photocopies.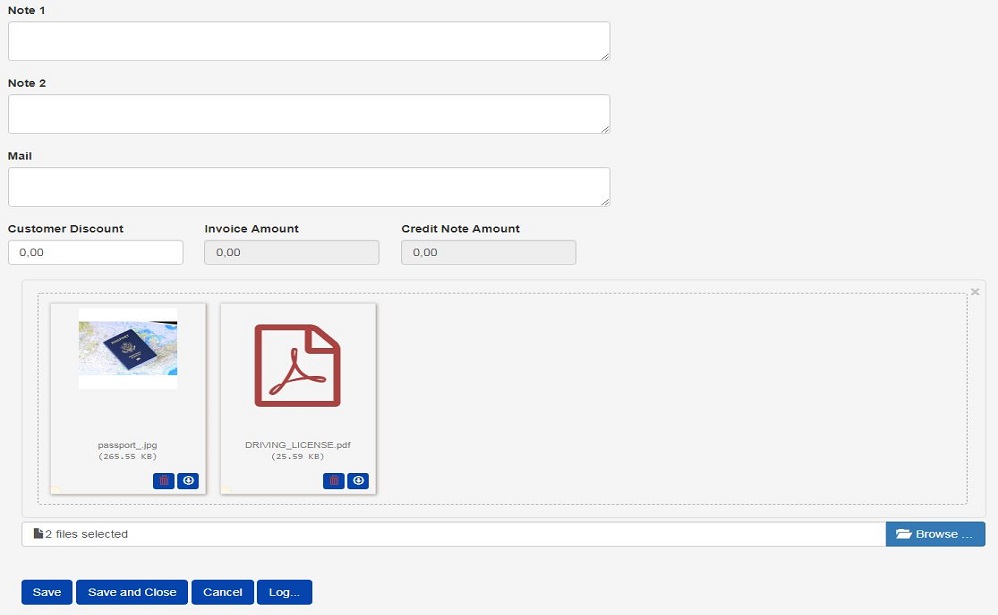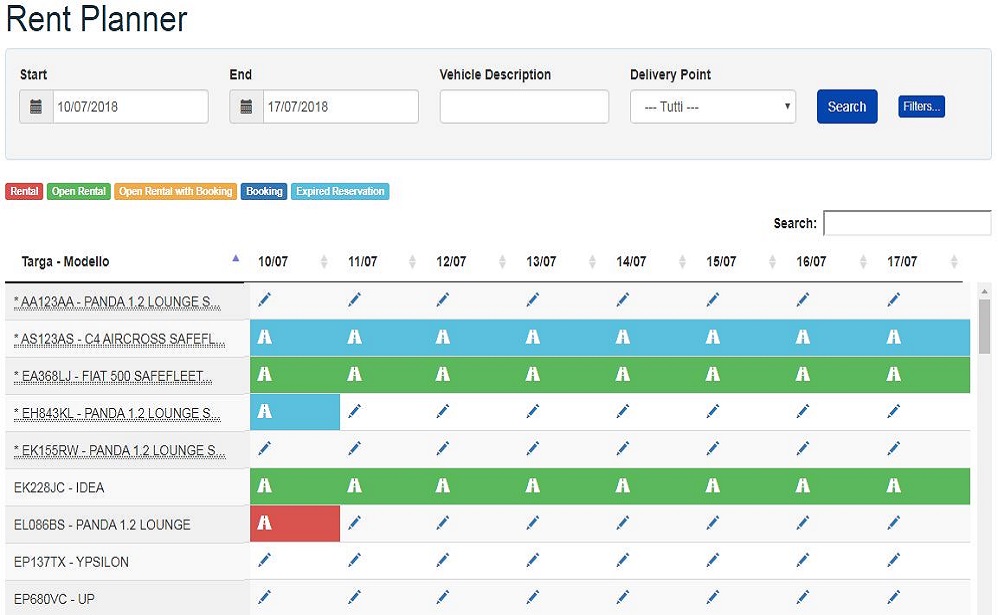 RENT PLANNER
You can see all your reservations, movements and overdue bookings in different colors with no restriction of time. You can book with just one click.
USERS
You choose who can do what, by picking specific functions and data each user can access.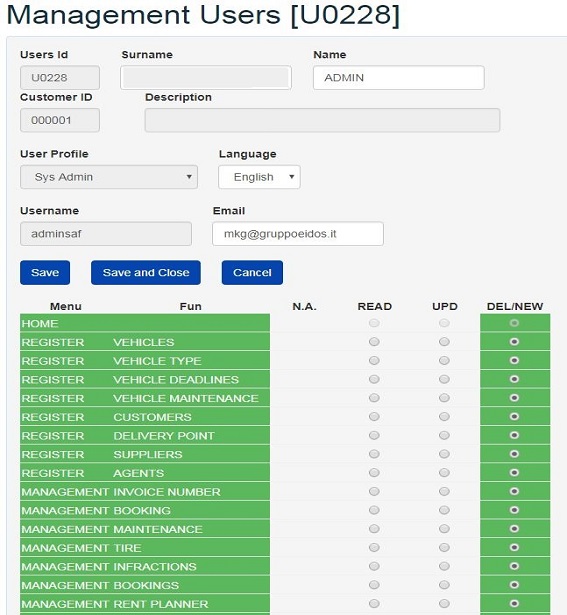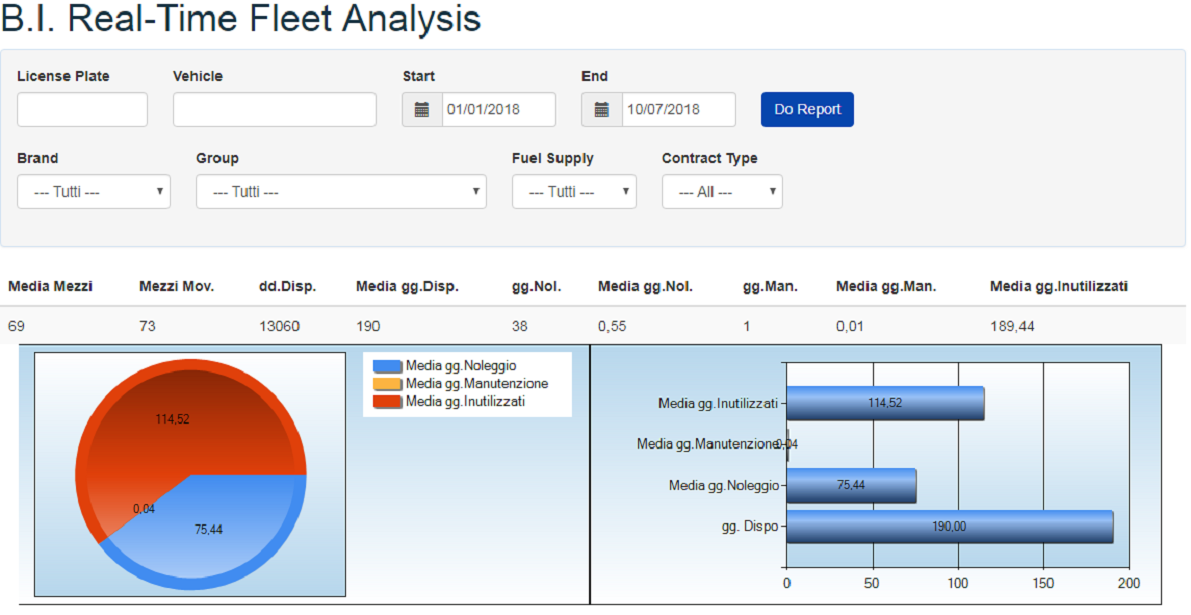 VEHICLE UTILIZATION GRAPH
You will have a complete view of your fleet from the rented vehicles to the available ones, as well as those that need maintenance.
WE ARE NOT JEALOUS OF THE DATA
You can export all your data (clients, vehicles, invoices and rental agreements) at any time in Excel sheets or PDF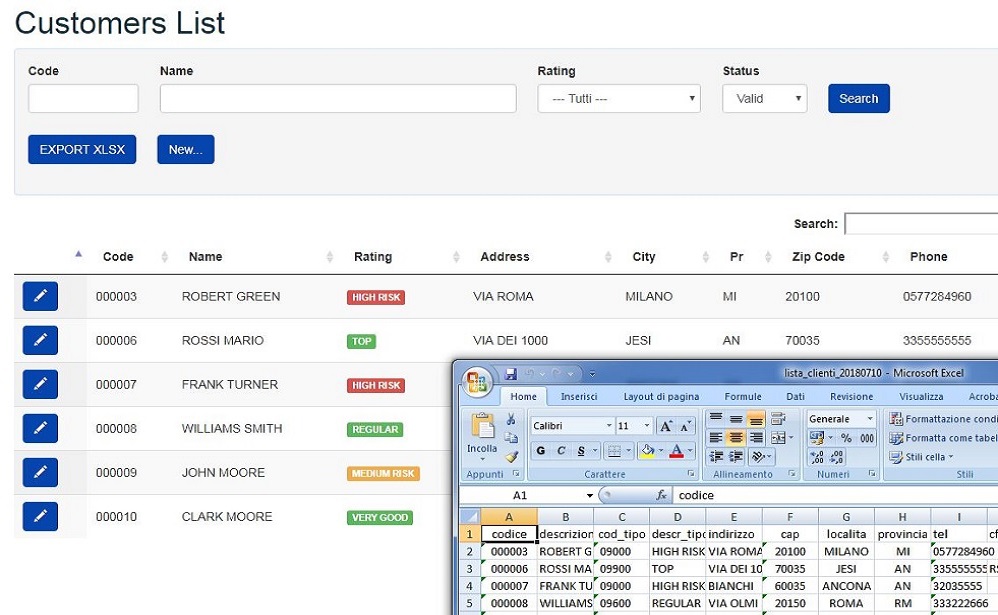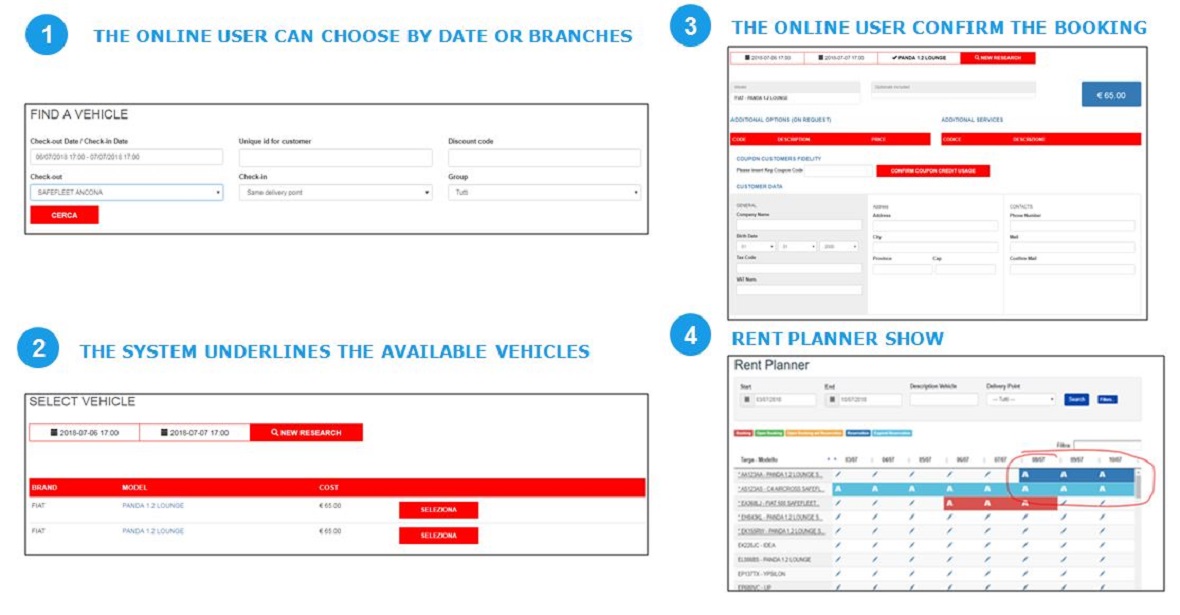 ONLINE BOOKING
RentinCloud gives you the chance to integrate online booking directly on your own website. Customers can search, book and directly pay their rental with a credit card. In real time and with no overbooking.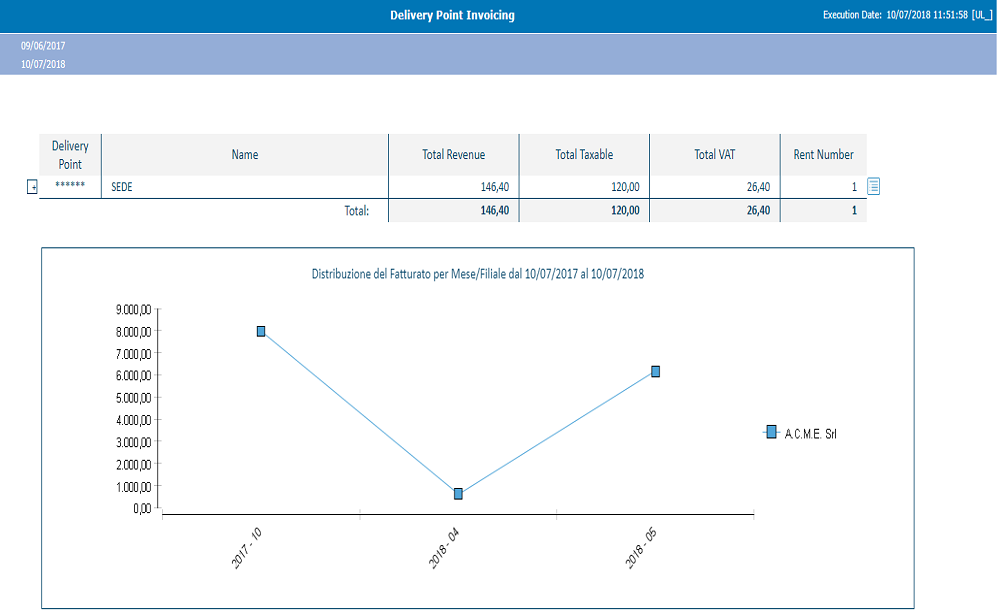 BUSINESS INTELLIGENCE
RenintCloud natively integrates a suite of Business Intelligence, in order to track and analyse data with maximum efficiency.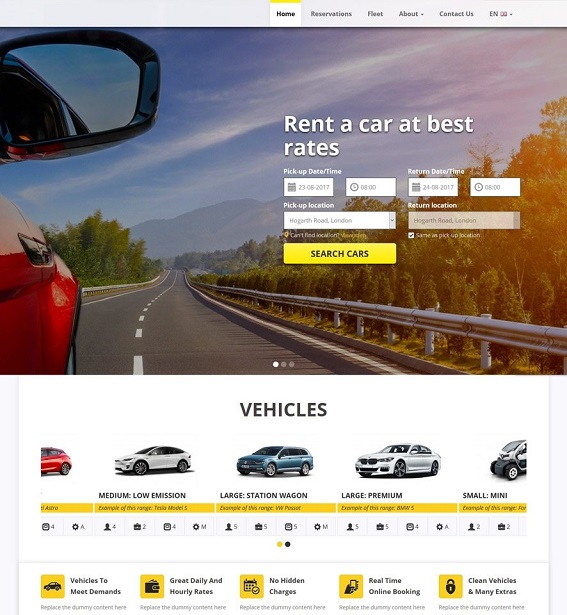 DON'T HAVE A WEBSITE? WE'LL CREATE ONE FOR YOU!
We can create a professional and responsive website with online booking, that you can handle simply an on your own.